PROJECTS
View some of our projects!
Our vision is to build projects that are durable over time, with increased functionality and perfectly adapted to the needs of our customers.
We emphasize in the quality of construction and the use of new technologies. We follow the evolution in the field of construction. Our own projects – and the fact that you have probably already visited several of them – are the best proof that we are fulfilling what we promise.
We have the ability to implement any project with any budget. Our many years of experience, our cooperation with dozens of specialized professionals, the innovation and the implementation of the projects within the schedules are the cornerstone of our success.
We have participated in some of the biggest projects ever done in Crete. Nevertheless, we consider as our success any project that left a smile of satisfaction on our client. To date, this applies to all of our customers.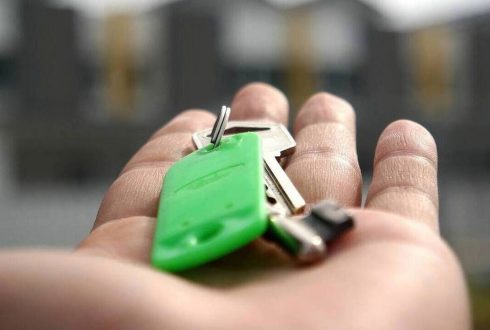 03/07/2021
Οι τέσσερις πρώτες αλλαγές στο νέο «Εξοικονομώ - Αυτονομώ» κλείδωσαν και το υπουργείο Περιβάλλοντος και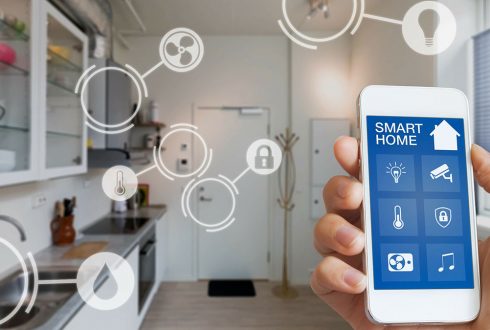 15/06/2021
Οι νέες τεχνολογίες προσφέρουν ολοένα και περισσότερες δυνατότητες για να έχουμε αυτοματισμούς στην καθημερινότητά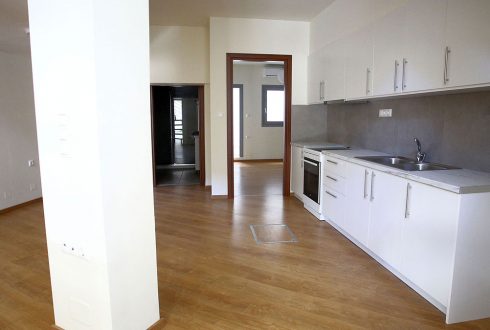 12/05/2021
Οι εργασίες ανακαίνισης σε παλαιά διαμερίσματα έχουν αυξηθεί τον τελευταίο καιρό και η ζήτηση